1
New TLC Main Event
Started by
Rapunzel
,
Oct 19 2017 01:18 PM
Posted 19 October 2017 - 01:18 PM
---
Posted 20 October 2017 - 02:15 AM
I like how even the Shield themselves are on the other team haha.

---
Posted 20 October 2017 - 12:00 PM
That's Jon Moxley, Tyler Black and Leaky (or whatever he was called in FCW). Just because people look the same don't mean they are the same person. I suppose you're going to say Mankind, Dude Love & Cactus Jack are the same since they lookalike.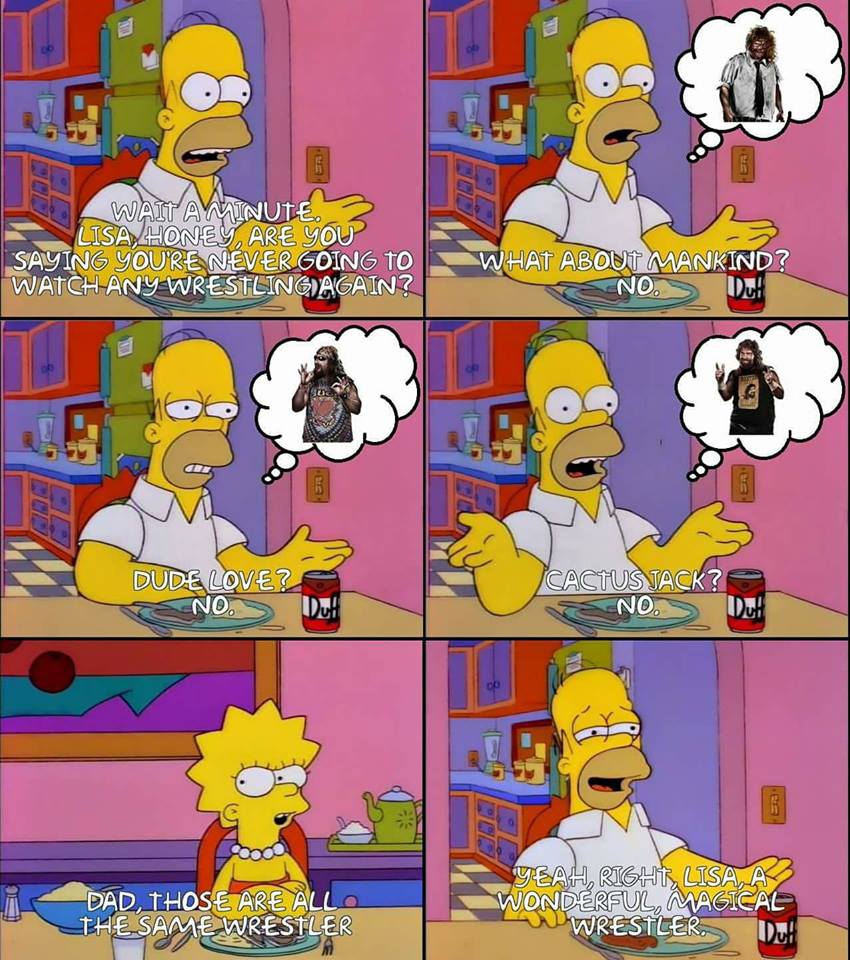 The edge of Dean's Tag Team Title makes it look like Cena has a sleeve tattoo or a metal arm.
---
---